Tetování je v poslední době opravdu velmi populárním a rozšířeným trendem. A i když si na sebe může člověk nechat vytetovat opravdu cokoli, nikdy by to neměl uspěchat. Pokud se tak stane, pak to dopadá opravdu špatně a to zvláště, když se jedná a vytetování jména partnera. Ne, že by všechny lidské vztahy netrvaly věčně, ale jak sami dnes uvidíte, je to opravdu hloupost, která se pak musí předělávat. Pokud se to týká i vás, inspirujte se!
1. Pavouk vše zakryje.
2. Malíř to přemaloval.
3. Velká růže
4. Víra je důležitá.
5. Strašidelná lebka
6. San Francisco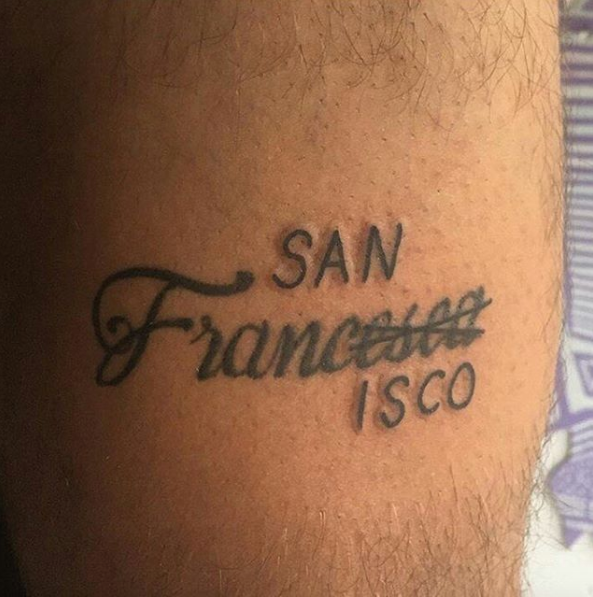 7. Jako by nebyl.
8. Moudrá sova.
9. Zakryto autem.
10. Motýl
11. Velkolepý orel
12. A tak se stala z Mary Marge.
13. Batman
Lidé jsou prostě nepoučitelní. Když jim ostatní říkají, aby si netetovali jméno své lásky, stejně neposlechnou a na důkaz věrnosti si to stejně nechají udělat. Poté toho po rozchodu hořce litují a jak jste mohli vidět, tatéři pak měli co dělat, aby to nějak zachránili. Pokud jste se v životě i vy podobně spálili, doufáme, že jste v naší galerii nalezli alespoň nějakou tu inspiraci.
Čerpali jsme z distractify.com